Continuing Education Courses for Real Estate Brokers
"Knowledge is power!"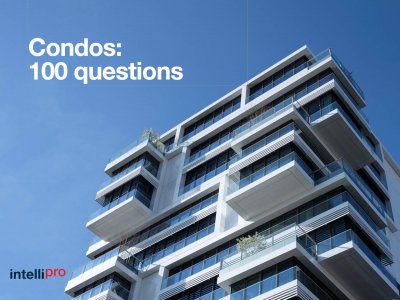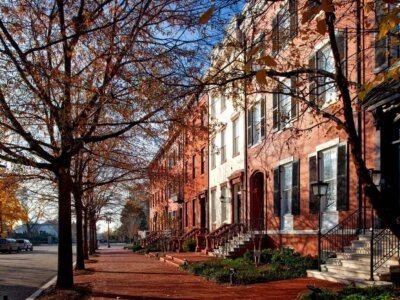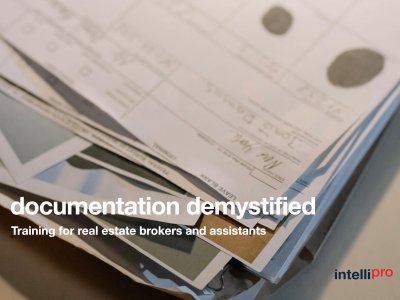 What your colleagues think of us
"I attended one of your trainings and I remember having appreciated the clarity of your teaching style, well explained, very lively and captivating. You simplify the subjects and make them come alive regardless of their complexity. My brokers and I, we greatly appreciated your presentation."
I have taken a BCP course in the past and was not convinced nor confident in signing a contract with buyers. Since my team and I took the BCP course with Marc we have signed 7 buyer contracts in 8 weeks. Marc teaches with passion and enthusiasm, knows his material and delivers the course in a crystal clear manner. He definitely exceeded our expectations. Thank you Marc!
"We hired the services of Marc Capin for courses on important subjects for our profession. Marc has mastered the subjects, transmits the information with clarity and compliments with extremely relevant exemples. Marc knows how to captivate the audience while keeping our focus on the course."
We highly recommend trainer Marc Capin. He is a skilled communicator; he articulates in a simple and concise manner while remaining attentive to his audience.He takes a concrete approach adapted to the reality of real estate brokers.His positive energy and empathy  make him a speaker we wish to invite back and to recommend.
The training is on par with his spirited personality and it is filled with relevant information and  conveyed with passion.  Mr. Capin has an excellent command of his subject matter and takes the time to thoroughly answer questions.  This training should be taken by all brokers wishing to represent their clients well.  Thank you Mr. Capin!
Subscribe
Subscribe to receive our newsletter, as well as news and promotions on upcoming courses! 
Do you have an idea for a course? Would you like this course given at your agency? Let us know!