Dynamic, fun and interactive courses reflecting the realities of the market to support real estate brokers in their professional development.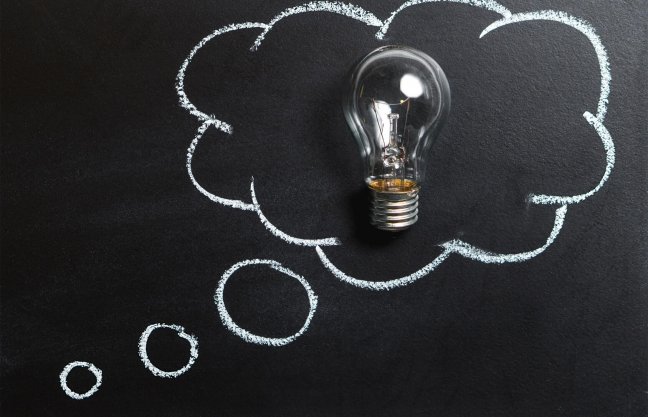 Who we are
intellipro is founded by Marc Capin, entrepreneur, educator and Chartered Real Estate Broker, AEO. 
intellipro offers courses for professionals via webinar or in classroom format.  Our accomplished trainers will give you the tools to advance your knowledge and help you get results. 
Marc Capin
Marc began his career as a real estate broker in 2001 and went on to develop his own agency in 2004. In 2018 he joined the OACIQ as a corporate trainer and in 2020 he decided to devote himself to his passion, teaching, with the creation of intellipro. His objective is to create and deliver continuing education courses that are fun, and meet the needs of today's real estate professional.
Marc promotes learning, collaboration, and business development by creating a stimulating learning environment with a clear, precise and captivating personal style.